Do you think you have what it takes to be a good podcast guest?  Do you know the types of traits that encompass being a good podcast guest?  In this episode, Michelle goes over the important traits that you need to have to be a great guest. She dives into how to share your story in a way that will captivate your audience, while remaining authentic to your personal truth.
In This Episode, Michelle Talks About
What goes into being a good podcast guest
How to share your story and be a good storyteller
The importance of being truthful and consistent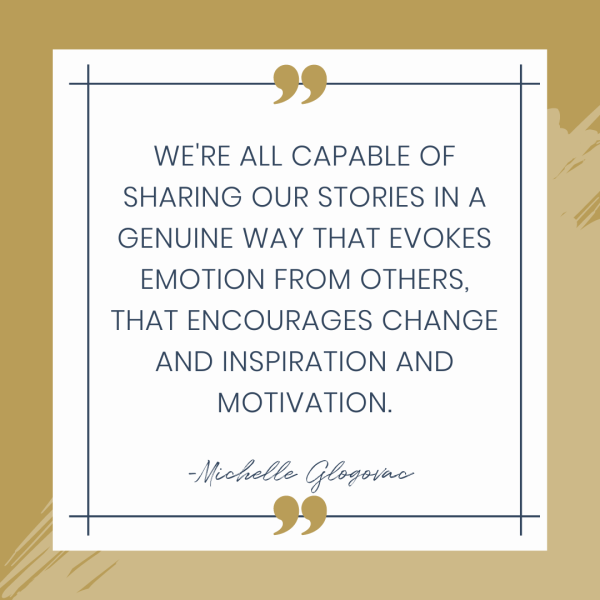 WHAT GOES INTO BEING A GOOD PODCAST GUEST
It can be so easy to just show up to a podcast interview and wait for the host to take over and guide you, but is that how you want to present yourself? Michelle talks about how you don't want to be that person that just shows up and isn't present or prepared. There are many important aspects to being a great podcast guest that you need to consider, and Michelle shares the tips and traits that will help you encompass a great guest.  
HOW TO SHARE YOUR STORY AND BE A GOOD STORYTELLER
Michelle truly believes that we all have the ability to share our story, but what makes a great storyteller? How do you own your story and share it in a way that helps your audience understand your experience? Michelle shares ways in which you can do this and get your story out there. We can't wait to hear it!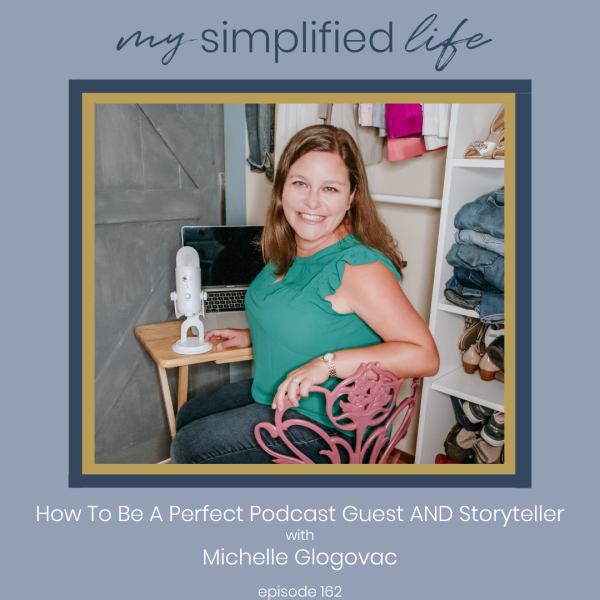 THE IMPORTANCE of being truthful and consistent
So, you're ready to tell your story, but how do you tell it in a way that helps build your brand, authority, and trust? Michelle talks about how important it is to not just share your experience but to be consistent in the story that you tell and show your audience what it is you truly stand for.  If your audience doesn't trust you, they're not going to buy what you're selling. 
Links Mentioned
Prince Harry: The 60 Minutes Interview
Harry & Meghan Netflix Documentary